Timeless Appeal, Sustainable Luxury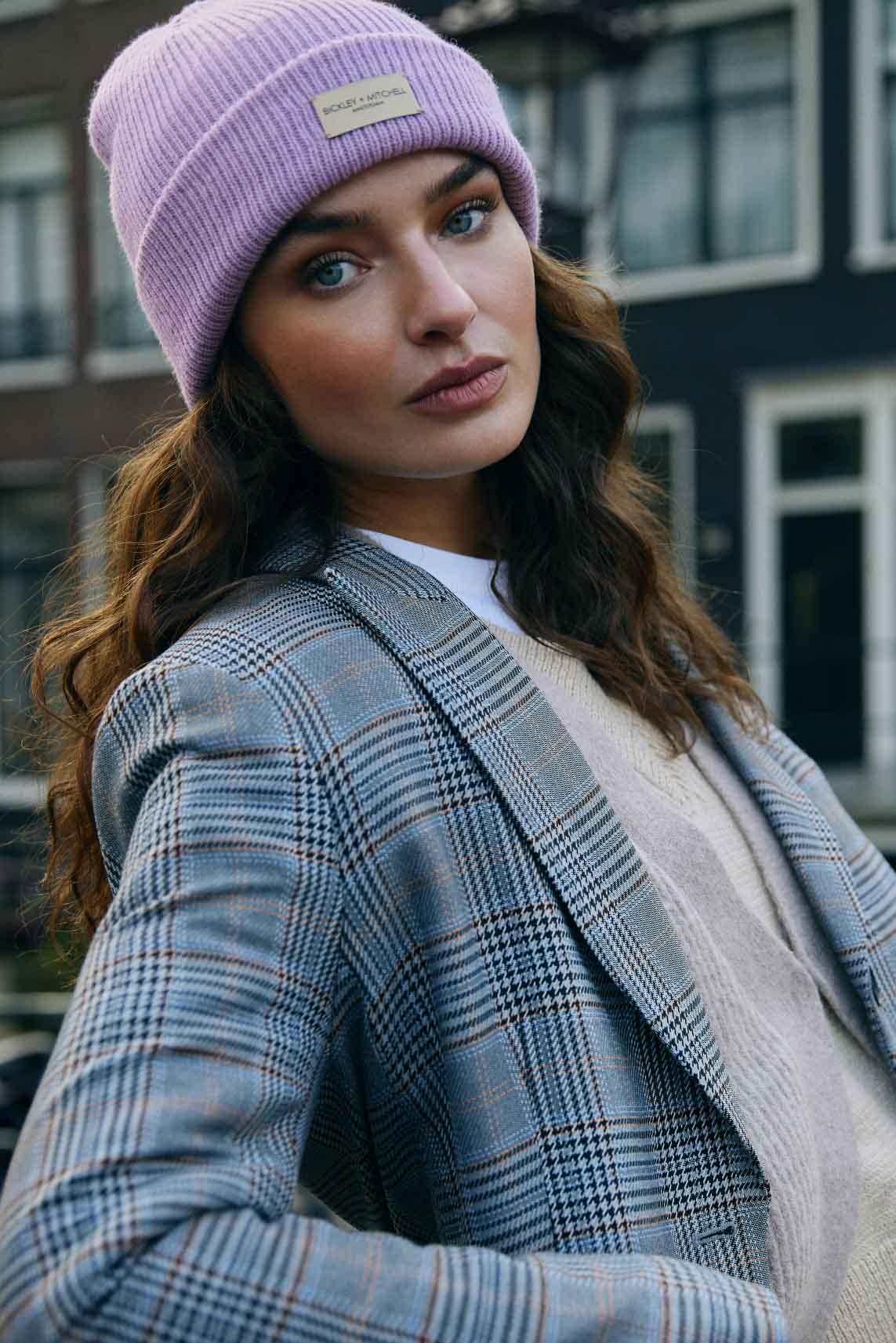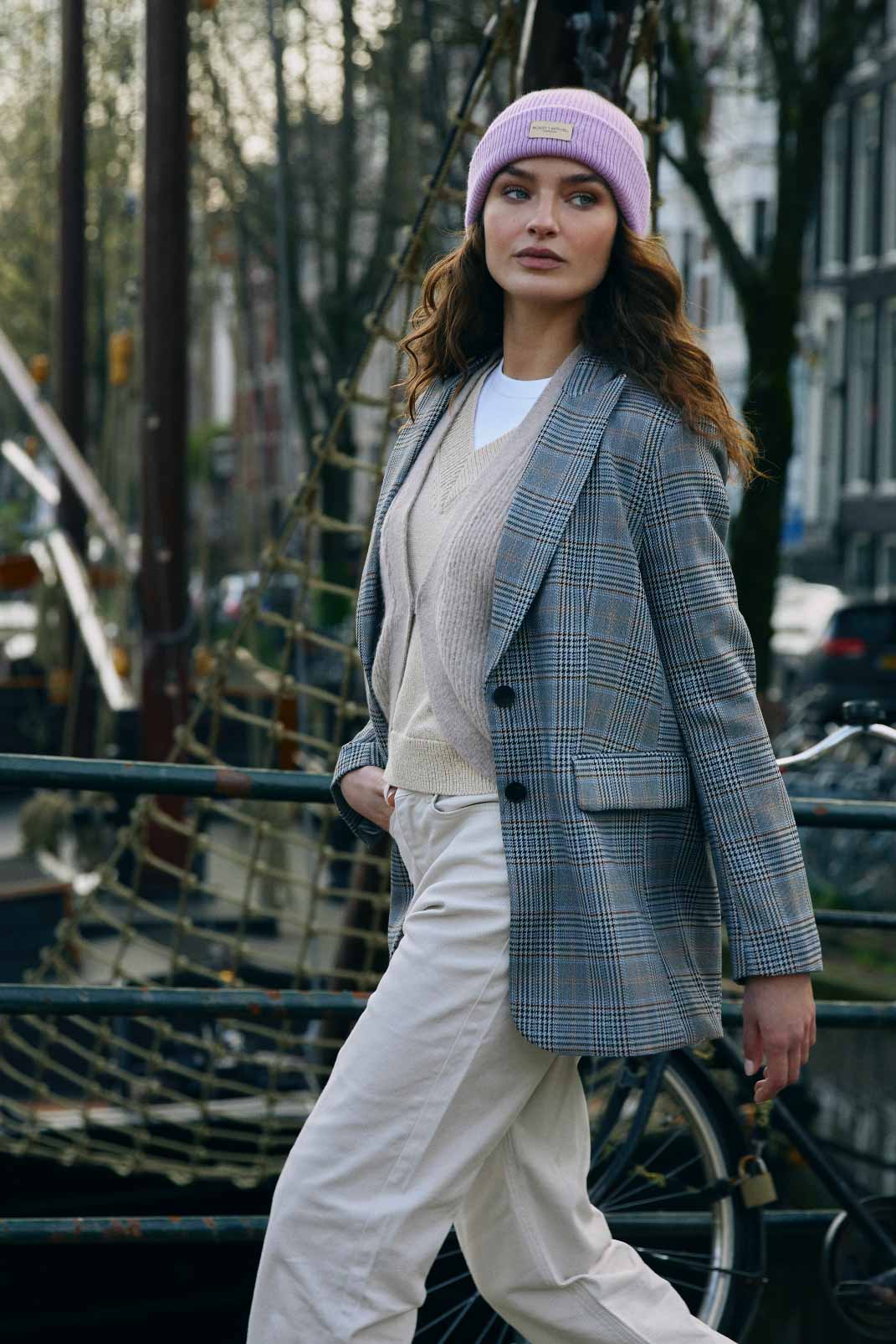 Elevate Your Winter Look
A Symphony of Comfort and Elegance
Step into a realm of elegance and comfort with the Bickley + Mitchell Amsterdam Women's Collection for AW '23-'24. As we embrace the future, our commitment to sustainable luxury takes center stage. Each piece is a testament to our dedication to timeless appeal, comfort, and the planet.
Our accessories tell a story of timeless luxury intertwined with sustainable practices. This season, we celebrate the beauty of a balanced world with seasonless colors that evoke the soothing essence of nature. The palette features dusty pinks, soothing lilacs, and earthy browns, encapsulating the transition from vibrant autumn to serene winter.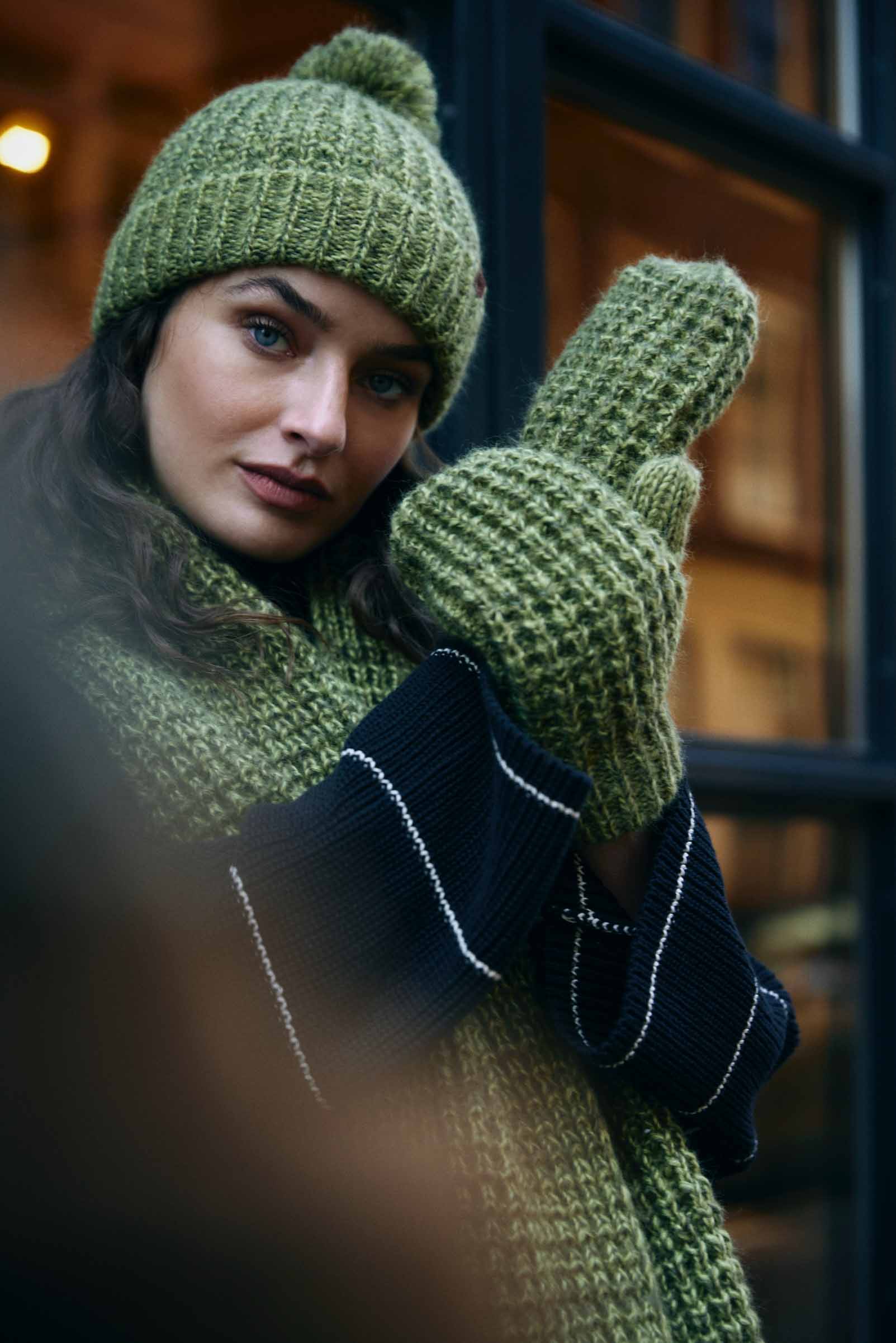 | Women's AW '23-'24 Collection Empower Your Journey with Elegance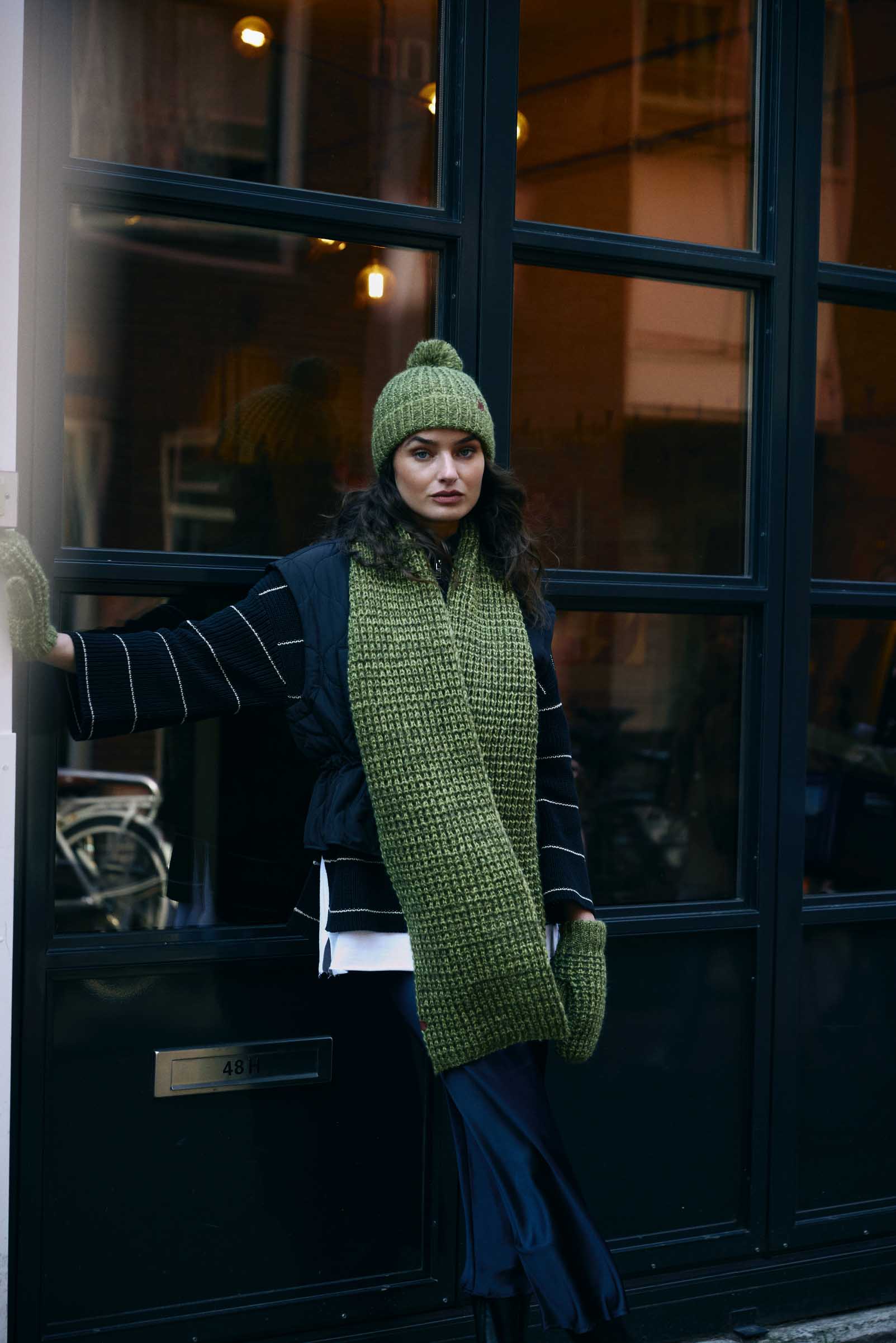 This collection is more than just accessories; it's an embodiment of empowerment. We understand that wellness and emotion are at the heart of a fulfilled life. As you shape your vision of the future, let our pieces accompany you with confidence. Each accessory is designed to be a part of your holistic journey, reflecting the harmony between style and well-being.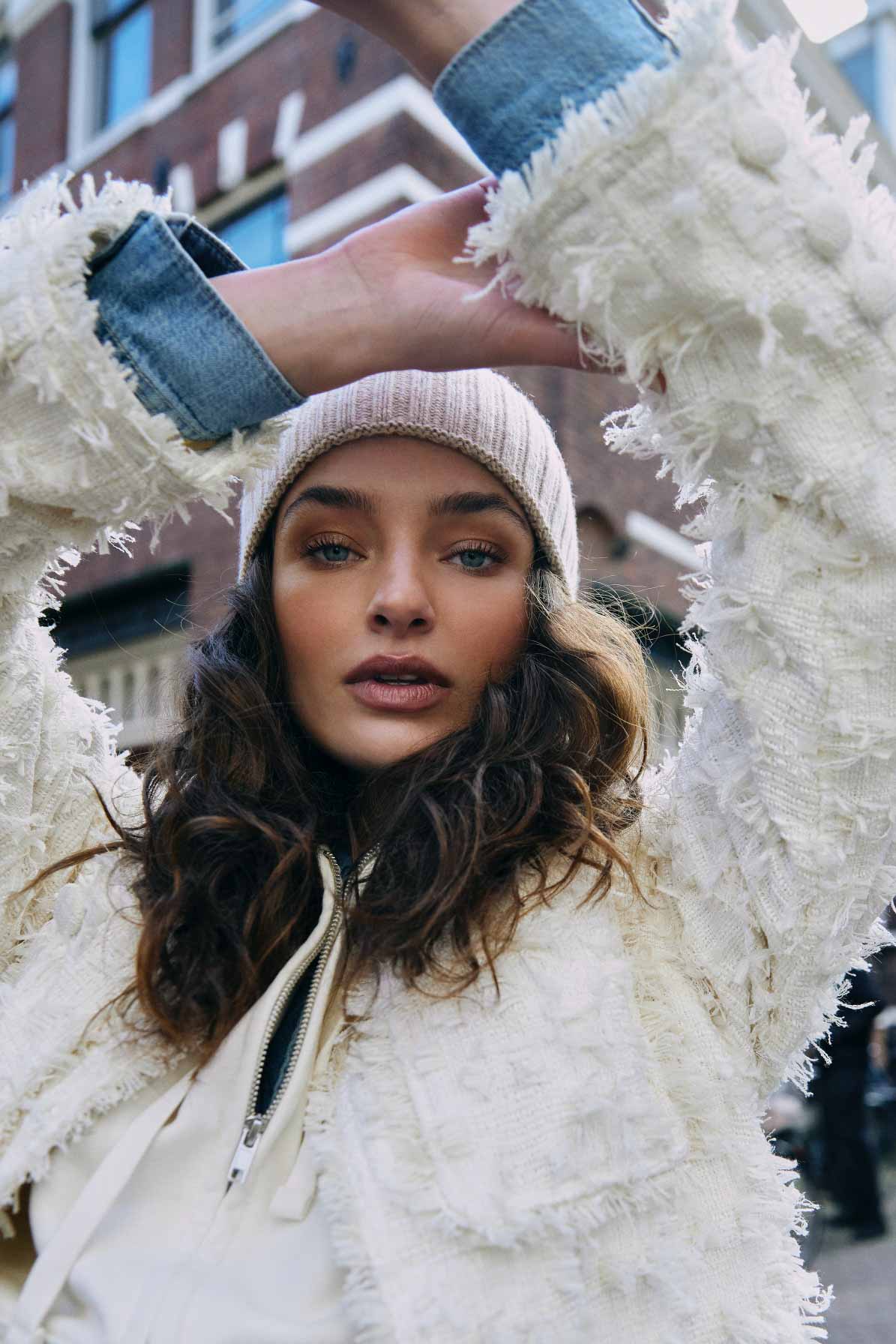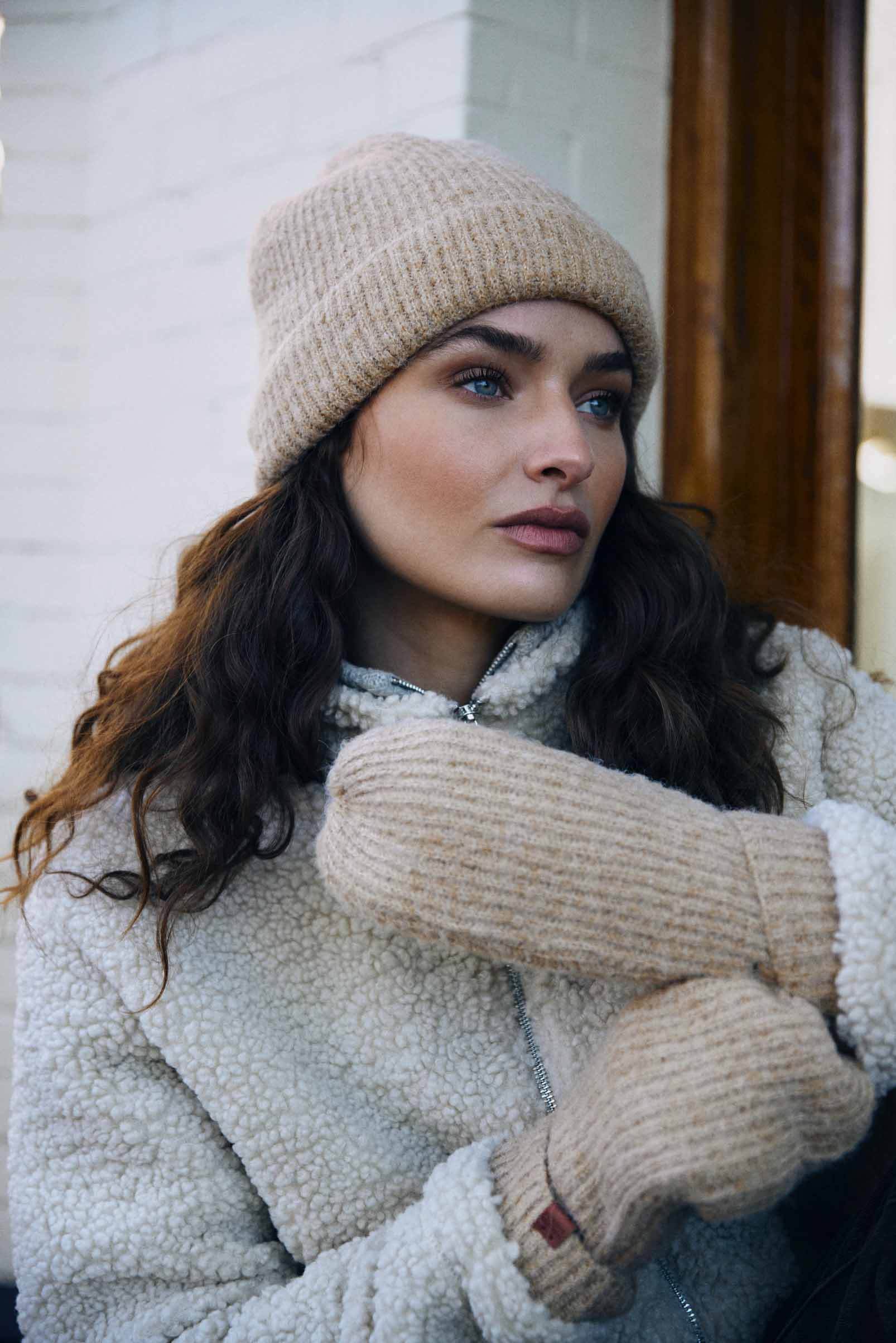 Warm and sustainable knits
Unveil Your Unique Style
Our range of beanies, scarves, headbands, gloves, mittens, and slipper-socks offers you the canvas to express your unique style. Whether you're strolling through urban streets or escaping to cozy retreats, our accessories effortlessly blend comfort and elegance. Wrap yourself in the warmth of our sustainable knits, knowing that your choice contributes to a better world.
Sophistication Meets Sustainability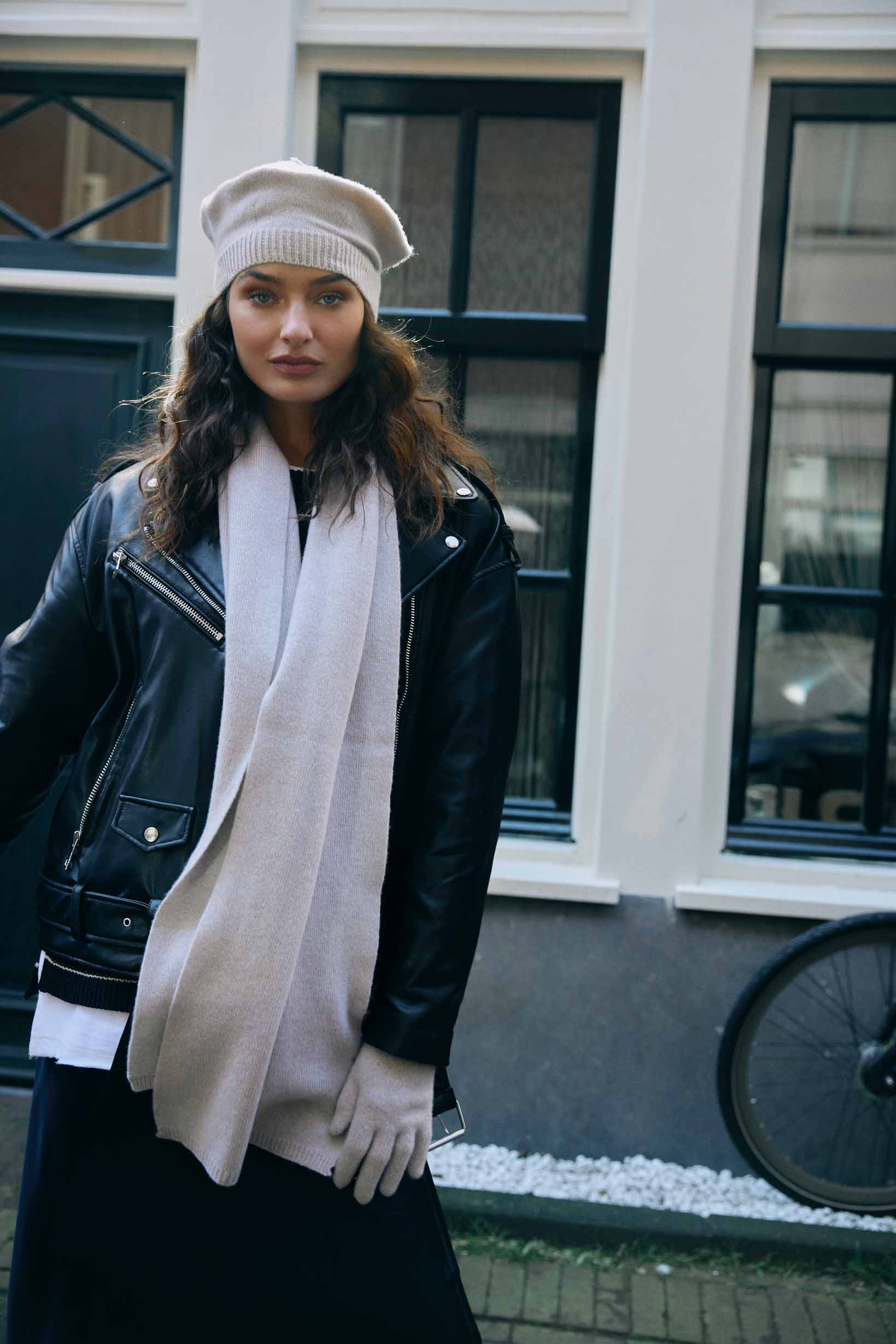 Sustainability is the heartbeat of our collection. Crafted with eco-friendly and biodegradable materials, our accessories embody sophistication without compromise. With a mindful approach to design, we offer you pieces that transcend seasons, creating a timeless allure that resonates with the modern woman's values.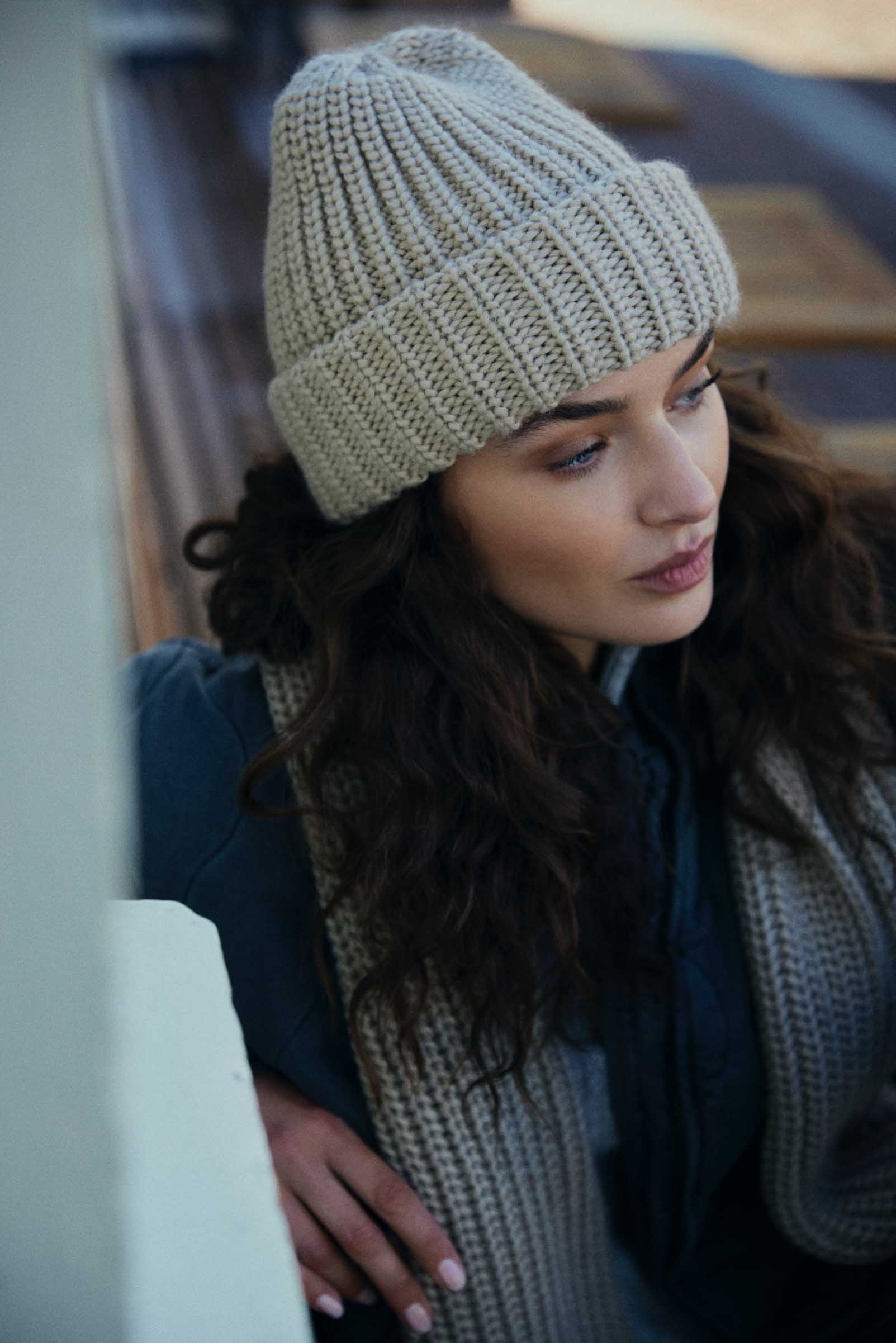 Commitment to a better future
'23-'24 AW Collection
Indulge in the enchantment of sustainable luxury by exploring our Women's Collection. Elevate your winter ensemble with our captivating beanies, scarves, headbands, gloves, mittens, and slipper-socks.