Embrace the future
Elevate Your Confidence, Embrace Wellness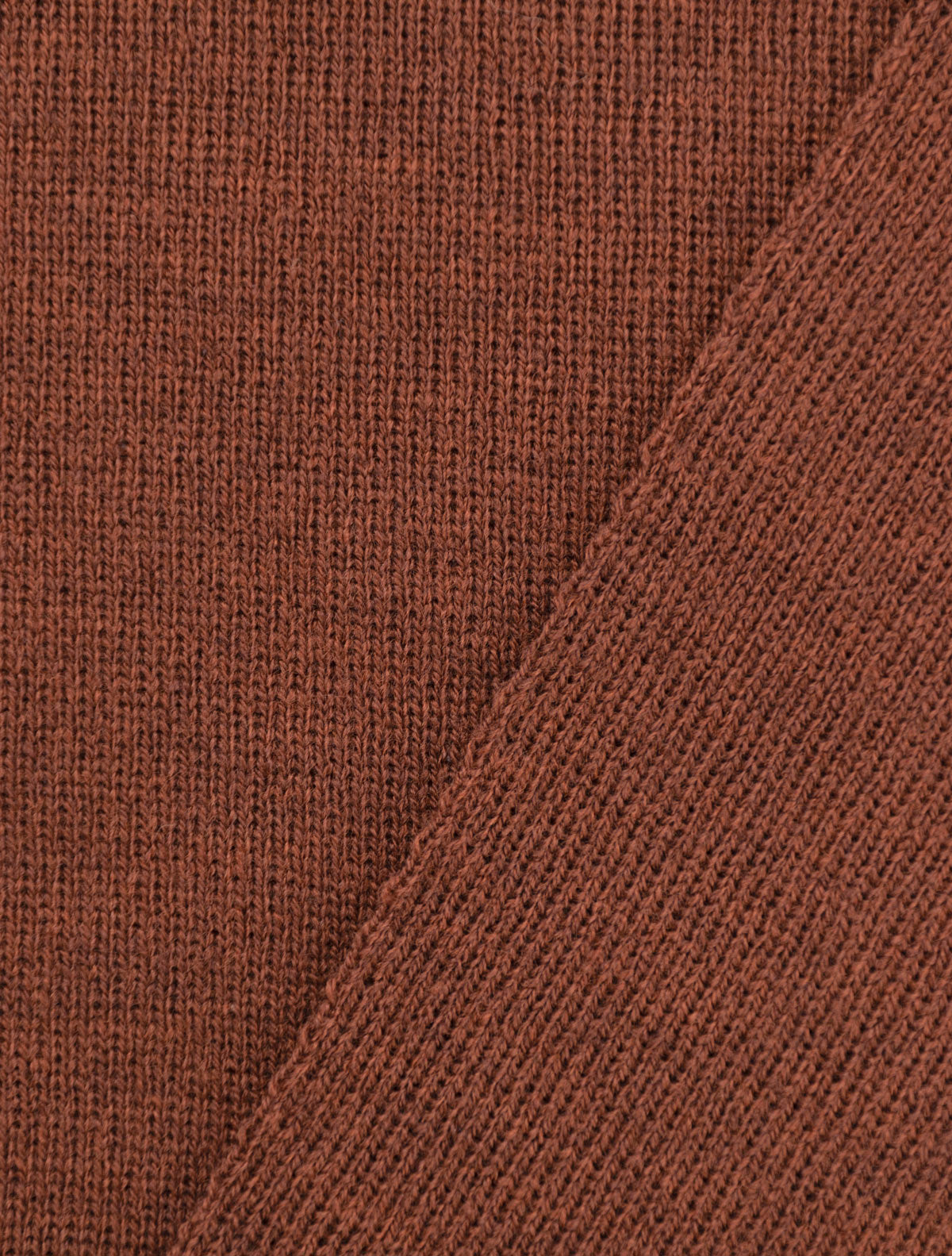 resonate with your journey
Remake and Remodel Your Winter Wardrobe
In a world of constant evolution, our accessories are designed to empower you. The latest collection celebrates transformation, reminding us that change brings growth. With a focus on nature-inspired balance, we've curated a palette of dust and desert tones that resonate with the elements. Earthly browns, vegetal greens, and vivid blues transport you to serene landscapes, while playful pops of fresh colors infuse energy into your winter ensemble.
This season is about more than just accessories; it's about embracing the future with confidence. As the world heals, we seek to reconnect, travel, and discover. Our collection encapsulates this desire for calmness and balance, offering pieces that not only warm your body but also soothe your mind. Mindfulness meets style as healing neutral tones of beige, whites, sand and light grey that reduce anxiety and stress, empowering you to navigate the path ahead.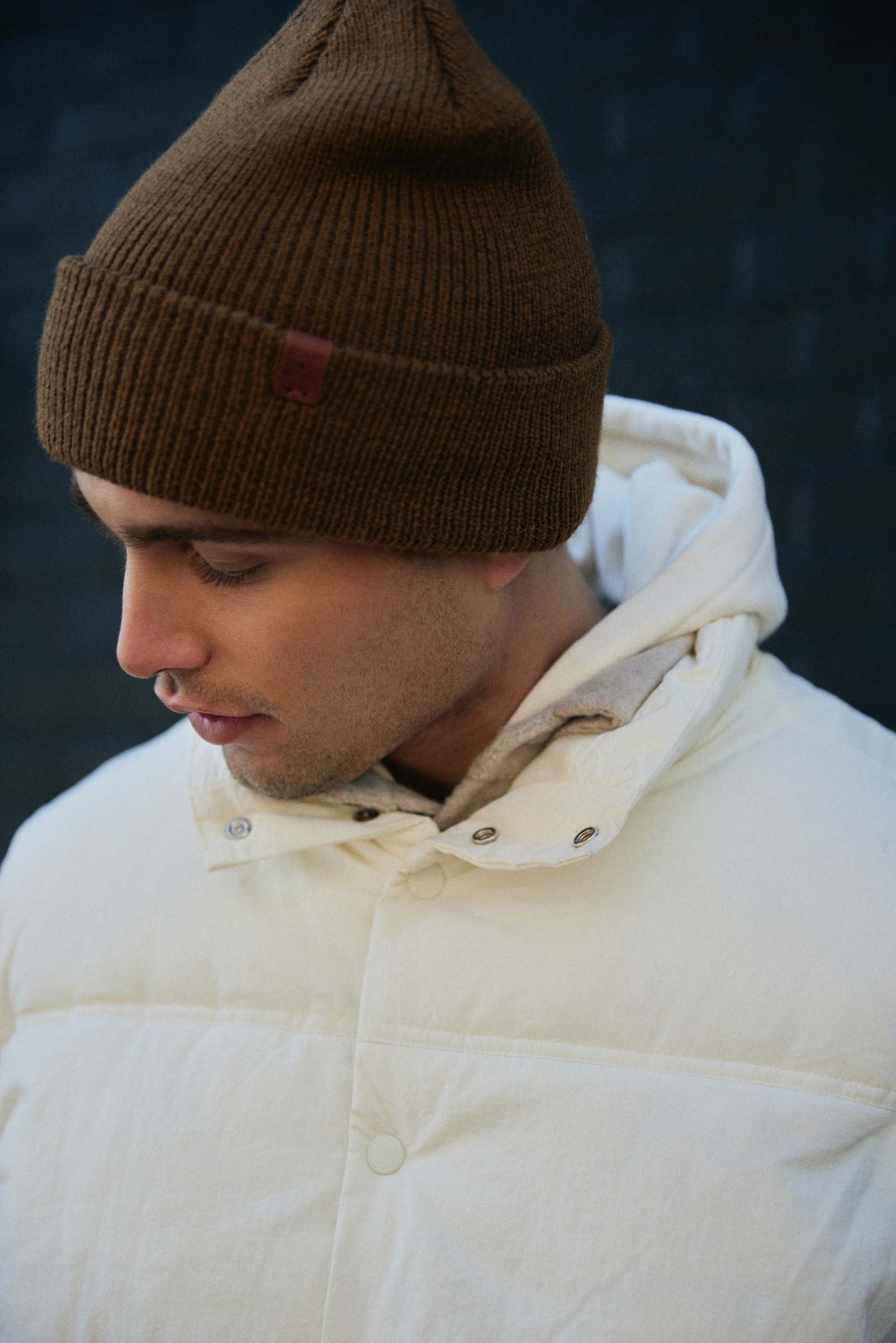 | Men's AW '23-'24 Collection: Embrace Change with Confidence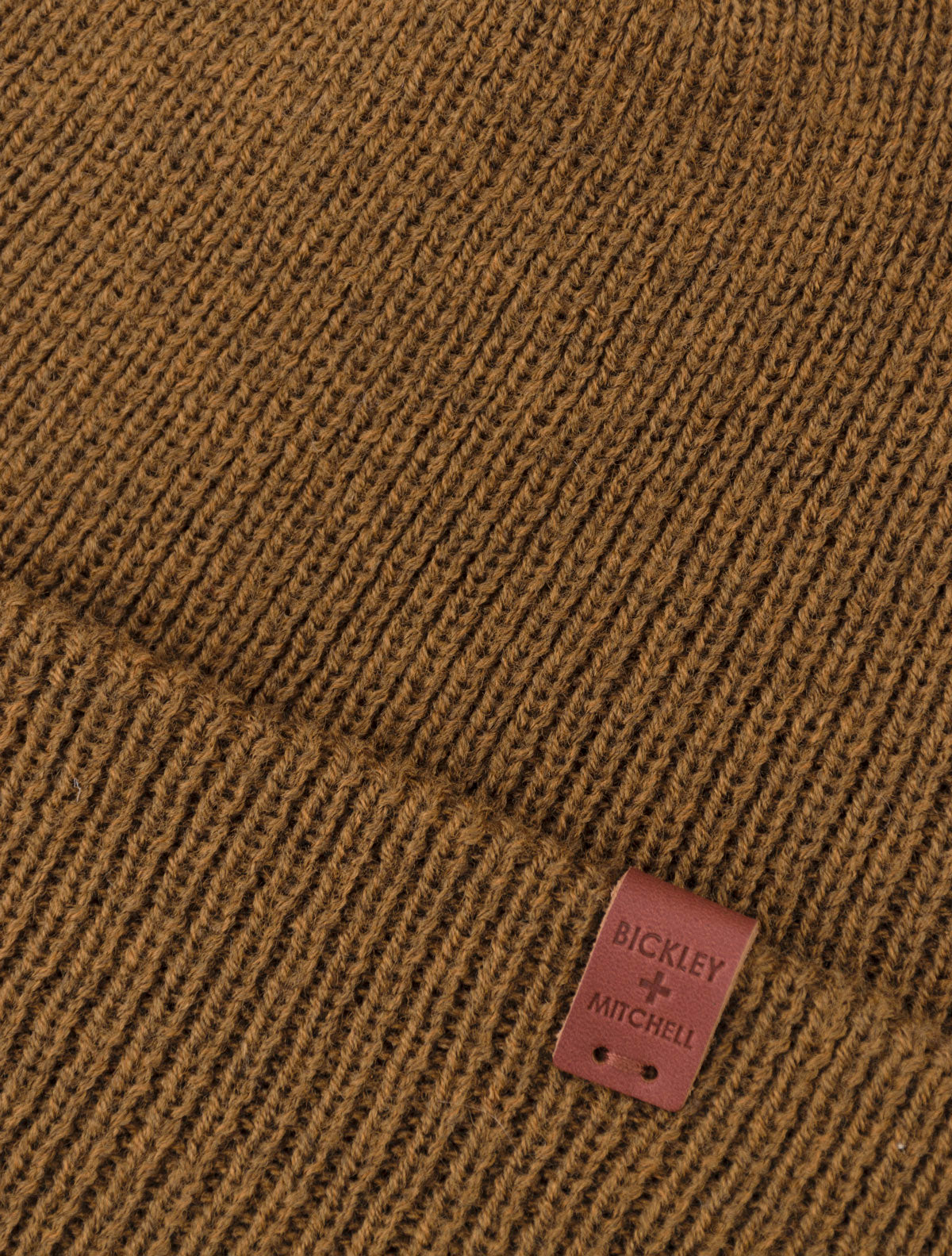 Welcome to a new chapter in men's winter accessories with Bickley + Mitchell Amsterdam. This season, we invite you to embark on a journey of change and transformation, while staying true to the timeless comfort and warmth you deserve. Our commitment to sustainability remains unwavering as we introduce innovative recycled techniques and sustainable knits that reflect our dedication to a better world.
As the seasons shift and the crisp air of AW '23-'24 sets in, Bickley + Mitchell Amsterdam welcomes you to explore a world where comfort seamlessly blends with impeccable style. Our men's collection is a testament to craftsmanship, sustainability, and the art of embracing change. From beanies that hug your head with warmth to scarves that drape you in elegance, gloves and mittens that shield against the cold, and socks that wrap your feet in cozy luxury, each accessory is a masterpiece designed to elevate your winter experience.
Crafting Sustainability, Crafting Confidence
In our pursuit of sustainability, we've reimagined traditional designs with a modern twist. Our recycled techniques and eco-friendly materials not only lessen our footprint on the environment but also resonate with the mindset of a conscious modern man. These pieces are more than just accessories; they are statements of your commitment to a better world. They encourage you to step into the future with confidence, adorned in colors that evoke the healing power of nature and the optimism of seasons yet to come.
Timeless and sustainable innovation
AW '23-'24 Collection
Discover the Bickley + Mitchell Amsterdam Men's Collection – Where every accessory tells a story of change and comfort.