Explore the winter magic
Where Comfort and Playfulness Meet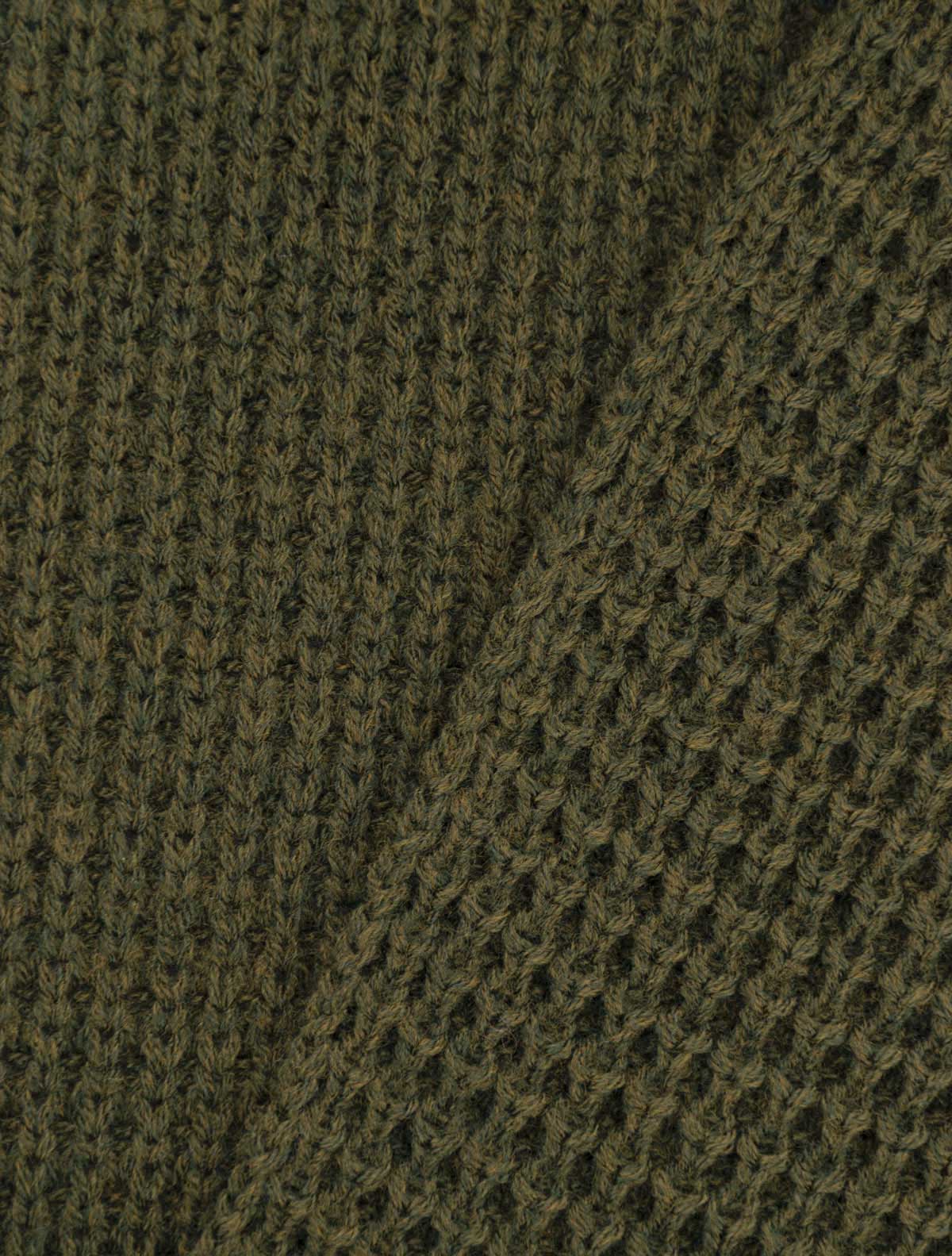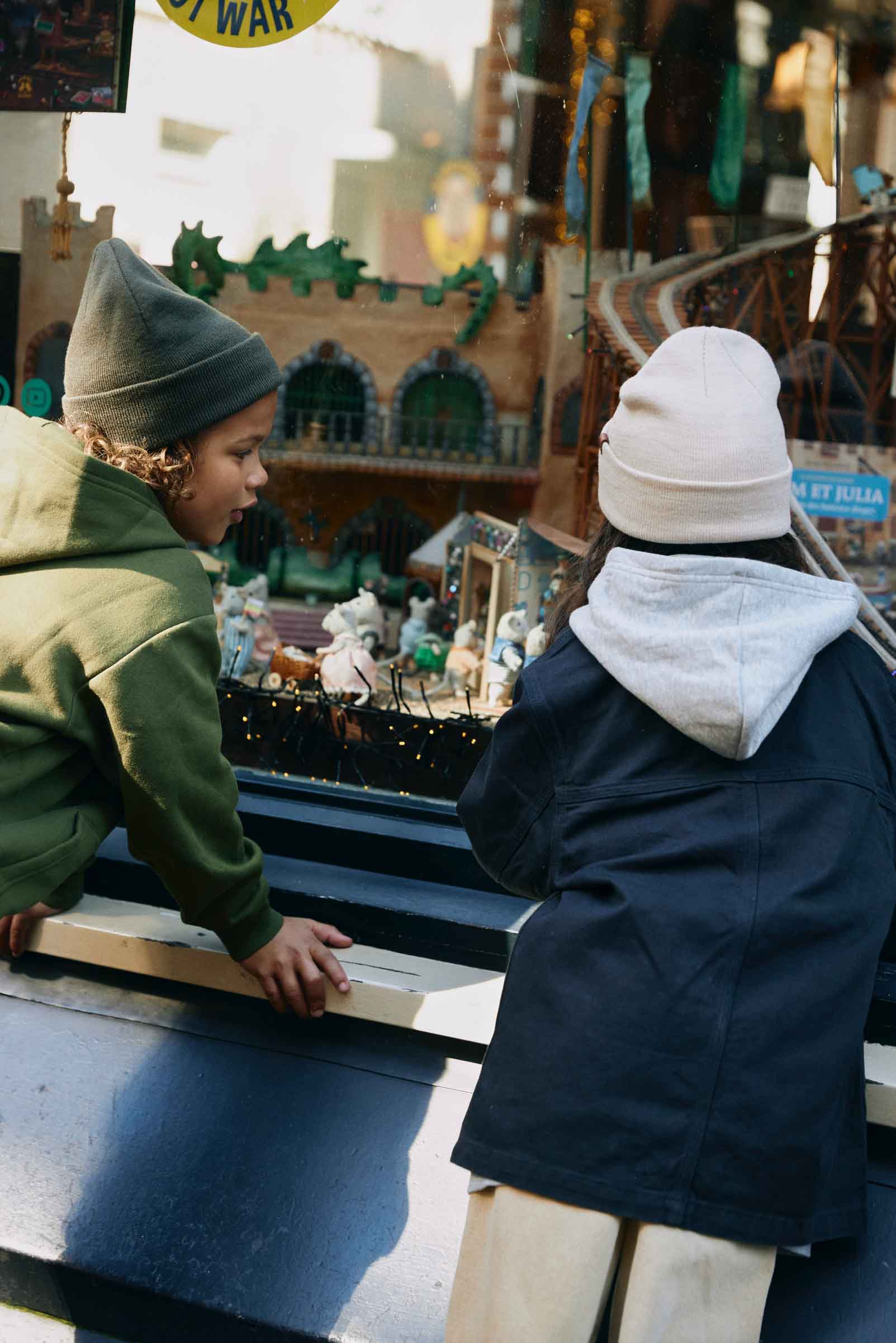 Playful palette
Colors That Ignite Joyful Adventures
Introducing the Kids' AW '23-'24 Collection by Bickley + Mitchell Amsterdam – a world of cozy comfort and playful charm awaits the little adventurers. Our commitment to sustainability is woven into every stitch, allowing kids to embrace the cold with warmth and joy.
The world of kids is one of imagination and endless possibilities. Our collection celebrates this spirit with a burst of colors that mirror the vibrant energy of young hearts. From nature-inspired tones to colors that boost energy, this collection captures the essence of every season in one playful palette.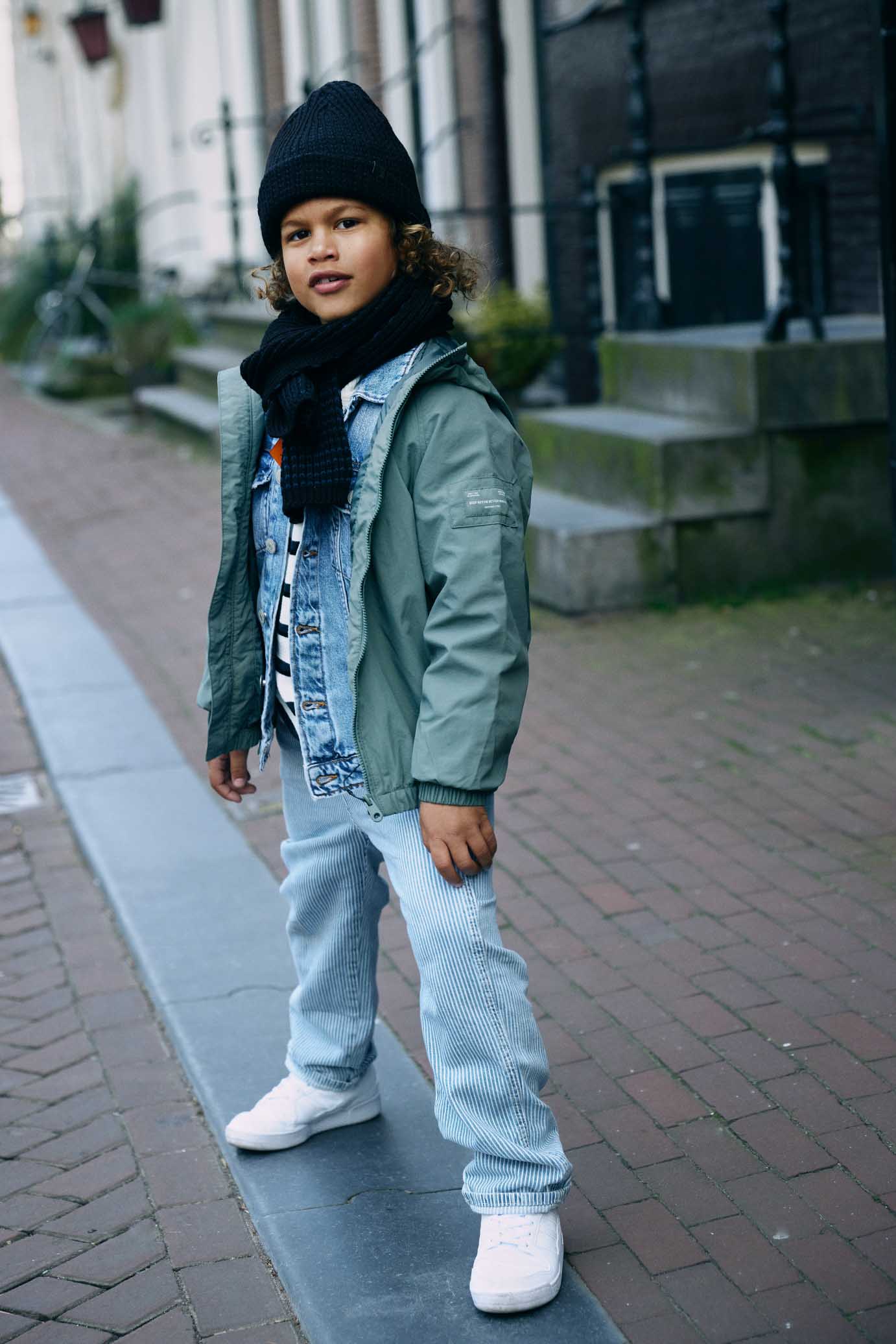 | KIDS AW '23-'24 COLLECTION Where Comfort Meets Curiosity
Kids are explorers, dreamers, and creators. As they embark on new adventures, our accessories offer comfort that keeps up with their boundless curiosity. Crafted with care and a touch of magic, each piece ensures that warmth and style go hand in hand, encouraging kids to embrace the outdoors with excitement and wonder.
From building snowmen in the backyard to family ski trips down the slopes, our collection of beanies, scarves and headbands, which are mini-me versions of our adult winter accessories are designed to accompany kids on every winter adventure. The cozy knits provide a snug embrace against the chill, while the vibrant colors spark creativity and imagination. Let your little ones explore the world while staying comfortably warm in Bickley + Mitchell Amsterdam accessories.
At the heart of our Kids' Collection is a commitment to sustainability. We believe that fostering a love for the environment starts early, which is why each accessory is crafted using sustainable recyled blend materials and practices. By choosing our accessories, you're not only keeping your kids warm but also nurturing their connection to a greener future.
PLAYFUL FOR EVERYBODY
EXPLORE THE COLLECTION
Let them embark on winter adventures in style and comfort, from cozy lined beanies to playful scarves and headbands. As you tag along be prepared for anything, check out what's in store for the whole family.