Unique and timeless designs for everyone
What motivates us
Discover the essence of individuality with our carefully curated collection of accessories, designed to stand the test of time. Embrace the luxurious comfort and warmth offered by their exquisite softness.
At the core of our mission is a strong commitment to reducing overproduction in our world. We prioritize sustainable knits and employ new recycled techniques to achieve this.
Experience the exhilaration and vitality of this vibrant collection that fosters growth, embraces change, and celebrates the endless potential of our future. A captivating blend of neutral tones, soft dusty pinks, earthy browns, vegetal greens, vivid blues, calming beige, soothing whites, euphoric pinks and lilacs to uplift your spirits!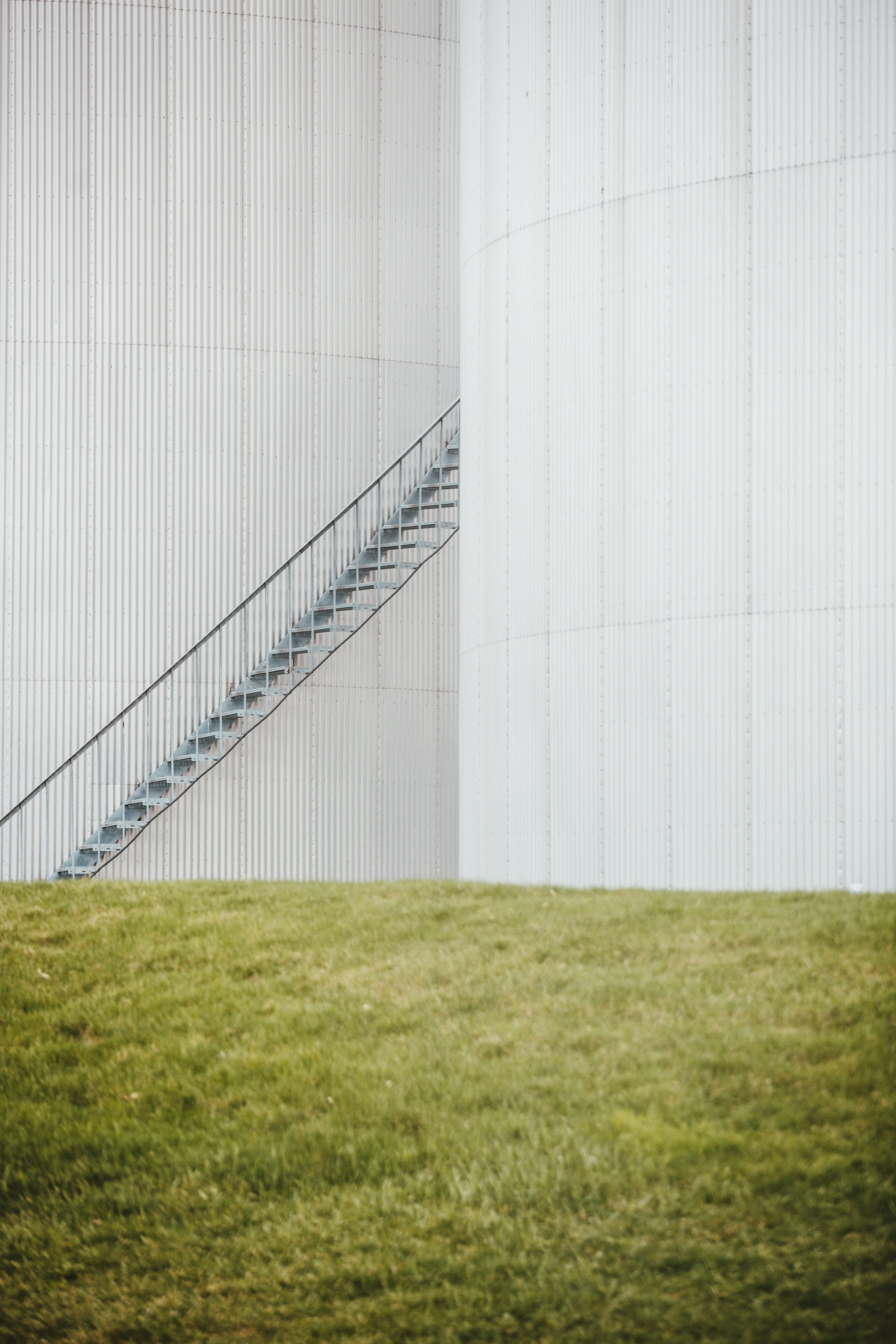 Why we do what we do
VALUES + PRIORITIES
We work closely with a small select number of suppliers from Asia and Europe. Some we have known for quite some years; others have even become friends. This close collaboration has ensured that our accessories are about quality, improved techniques, and sustainability. We find it crucial that our suppliers focus on developing and producing ecologically and ethically responsible products. We believe technology leads to development, innovation, and improvement of people's quality of life, environmental protection, and safety.
" As a company, we actively strive to ensure that our products do not harm us. One of these is sustainability, finding ways to create things with as little impact as possible on the planet. We believe that many little efforts go a long way. We also believe that as a clothing company, we have responsibilities and do absolutely everything to fulfill these. By making timeless designs, we create pieces that can be used by customers or sold by our wholesale customers for a very long time. Our classic design makes our products more sustainable than other trend-oriented brands whose products quickly go out of style and cannot be sold anymore. We want to give something reliable due to the excellent quality, but at the same time stays authentic even after many years. "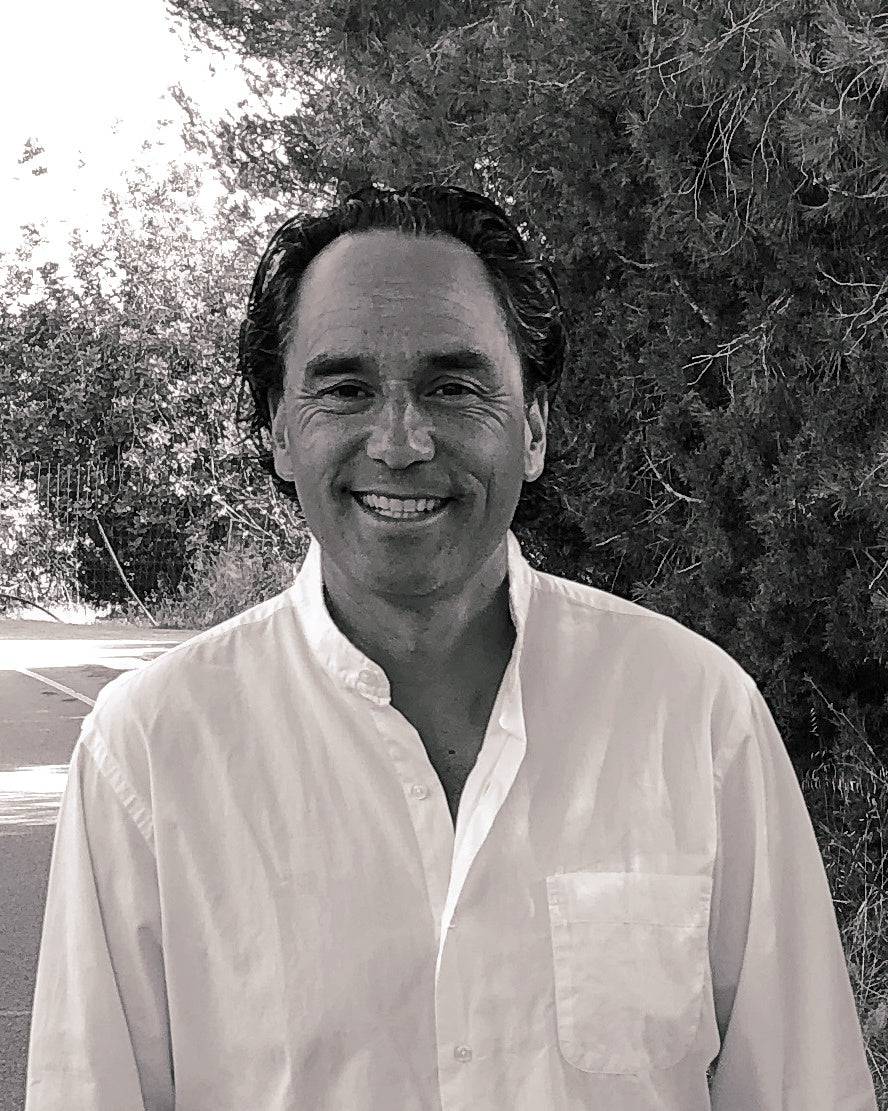 FOUNDED BICKLEY + MITCHELL AMSTERDAM IN 2011
SANDY REMY
We have often been asked the question who Bickley + Mitchell is? We believe they are real friends travelling through the USA on their motorcycle, enjoying life as free spirits on their way to new adventures. The plus sign between the names came later because it literally stands for addition but symbolically stands for anything is possible. Later Amsterdam was also added to the logo because we are very proud of our heritage. This beautiful and inspiring place triggers our creativity every time. The head office and showroom were always located on Prinsengracht street, in the heart of the city centre situated on the canals of Amsterdam.
Naarden, 9 April 1966 – Ibiza, 8 March 2020
"Think big, sky is the limit"
FROM USA TO IBIZA
ON THE ROAD
It all started when he was a little boy and travelled through the USA with his mom and met the vast world of vintage fashion. Sandy watched his mom buy original vintage clothing from some of the biggest Hollywood film studios, and she later resold it in Ibiza and the Netherlands. Think of American band jackets, baseball clothing and Aviator jackets. Very popular at that time and they still are nowadays! Thus, it's not that strange that he started to recreate and sell vintage denim and other customized clothes. By the age of 18, Sandy was running his mother's vintage shop in Ibiza.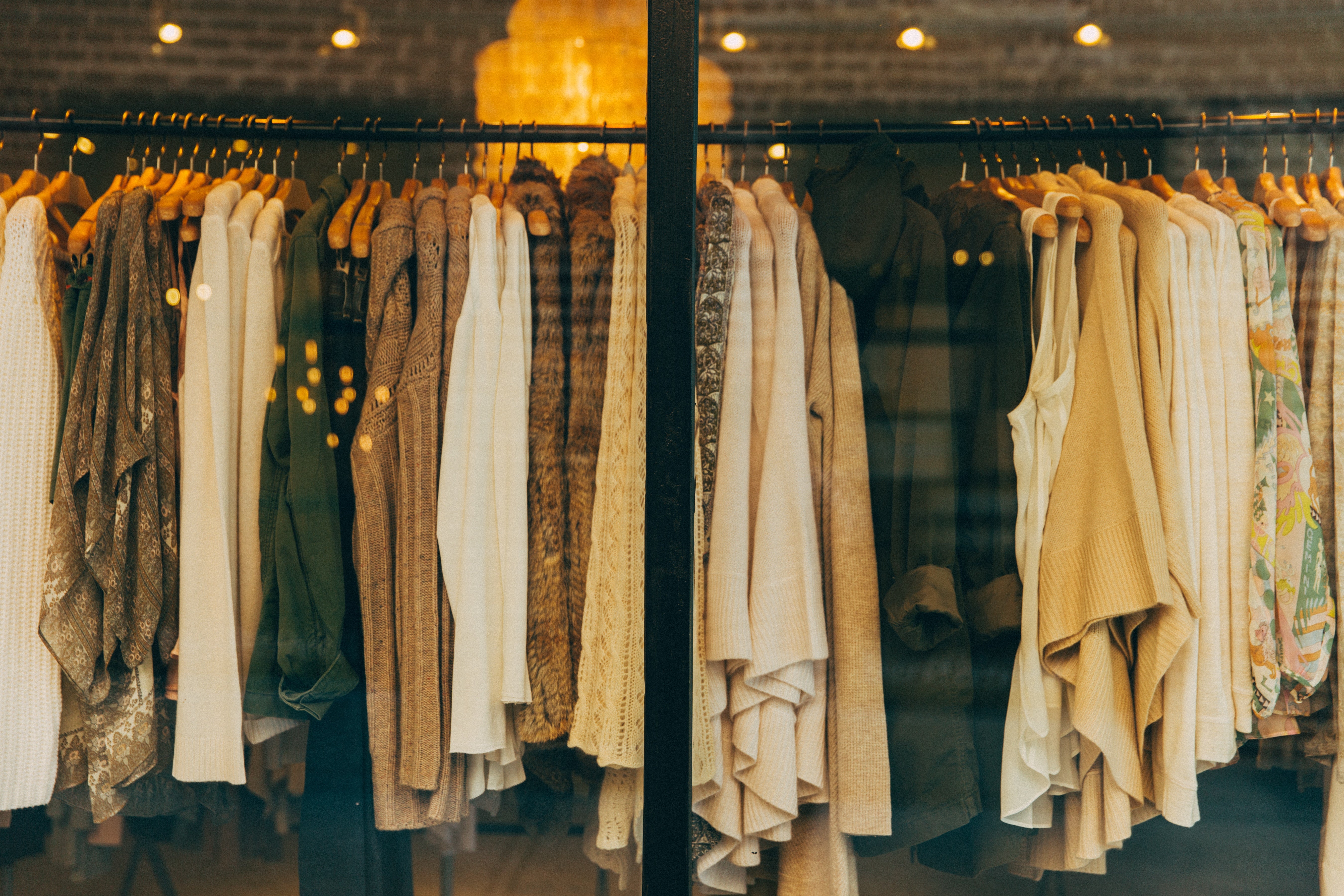 FOLLOW YOUR HEART
CAPS AND CLOTHING
Throughout his life, Sandy had an affinity for Dutch and American fashion and the clothing trade. In the 90's he imported American brands to the Netherlands and opened various retail companies. During this time, he also started developing accessories such as caps, beanies, belts, and socks because he knew what would sell best next to all the clothes in his stores. Sandy did everything by intuition and always followed his heart. Other retail companies became interested in the accessories Sandy developed. So the "The Caps and Clothing" company was founded in 1995, and it sold various private labelling accessories for well-known fashion brands and clothing companies in the Netherlands and abroad.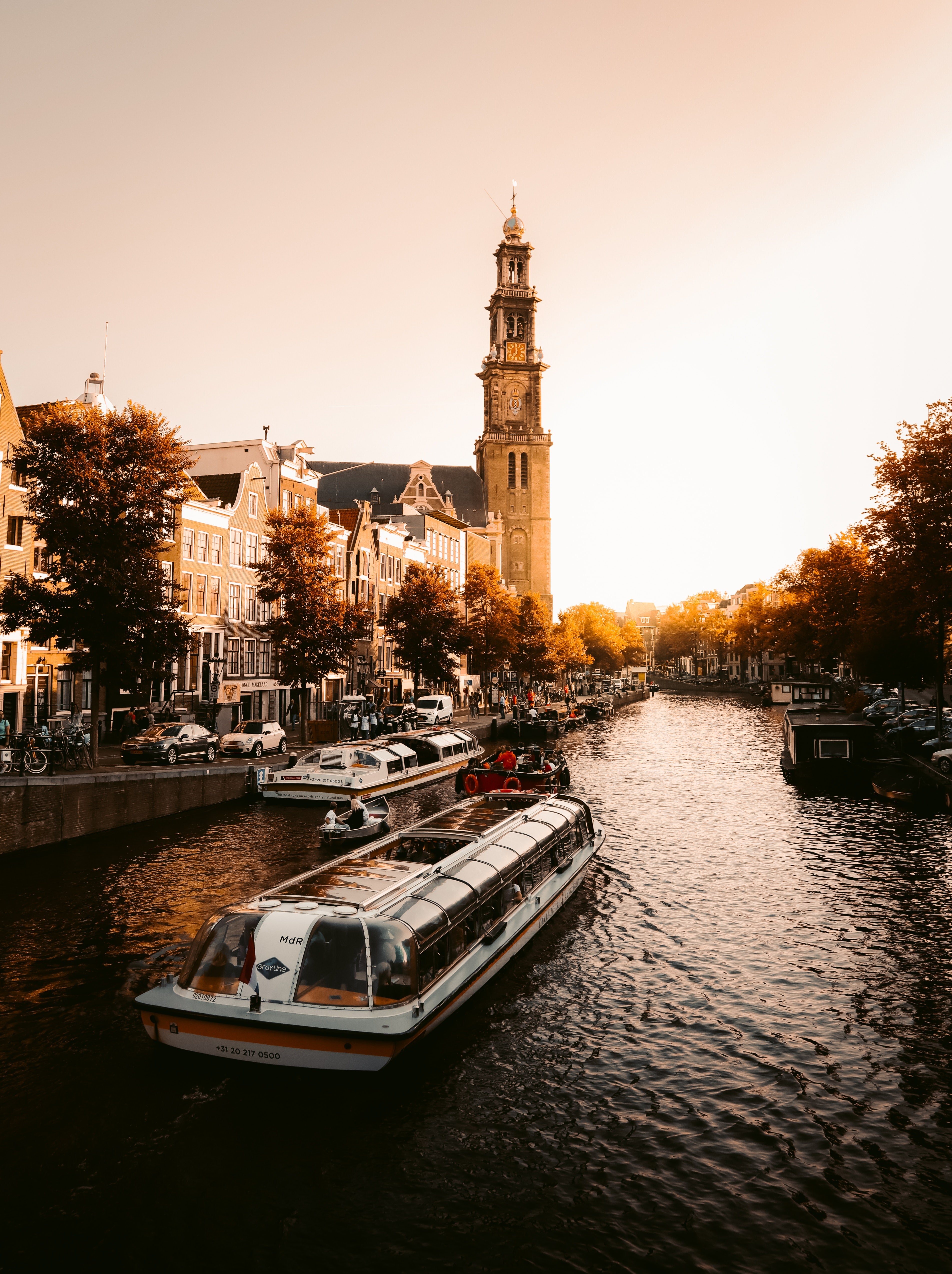 Let your heart be your compass
Bickley + mitchell Amsterdam
Through all those years of private labelling, the desire to create his own brand grew. So, in 2011 the knitted winter accessories brand Bickley + Mitchell Amsterdam was founded.
The brand has been around for 10 years, and it has grown enormously in recent years, not only in sales points in Europe but also in the USA. In 2020, a challenging year with the unexpected passing away of Sandy and the global pandemic, we continue with pride Sandy's legacy. In 2021 we launched our first kids "mini-me" collection. Which was a big wish of Sandy. He taught us to work hard while also enjoying life. Fortunately, in recent years he has also done that more together with his family living in Ibiza.
Cashmere
Cashmere is a luxury fiber obtained from the soft, fleecy undergrowth of the Kashmir goat.This material is much more delicate than traditional wool, and it remains smoother and lighter and offers good insulation.
cashmere care guide
Merino
Merino wool comes from a particular breed of sheep, known as the Merino sheep. This breed originated in 12th-century Spain, and its high-quality wool is highly prized. Merino is a soft and durable fiber. It will keep you warm, dry, and comfortable all winter long.
merino care guide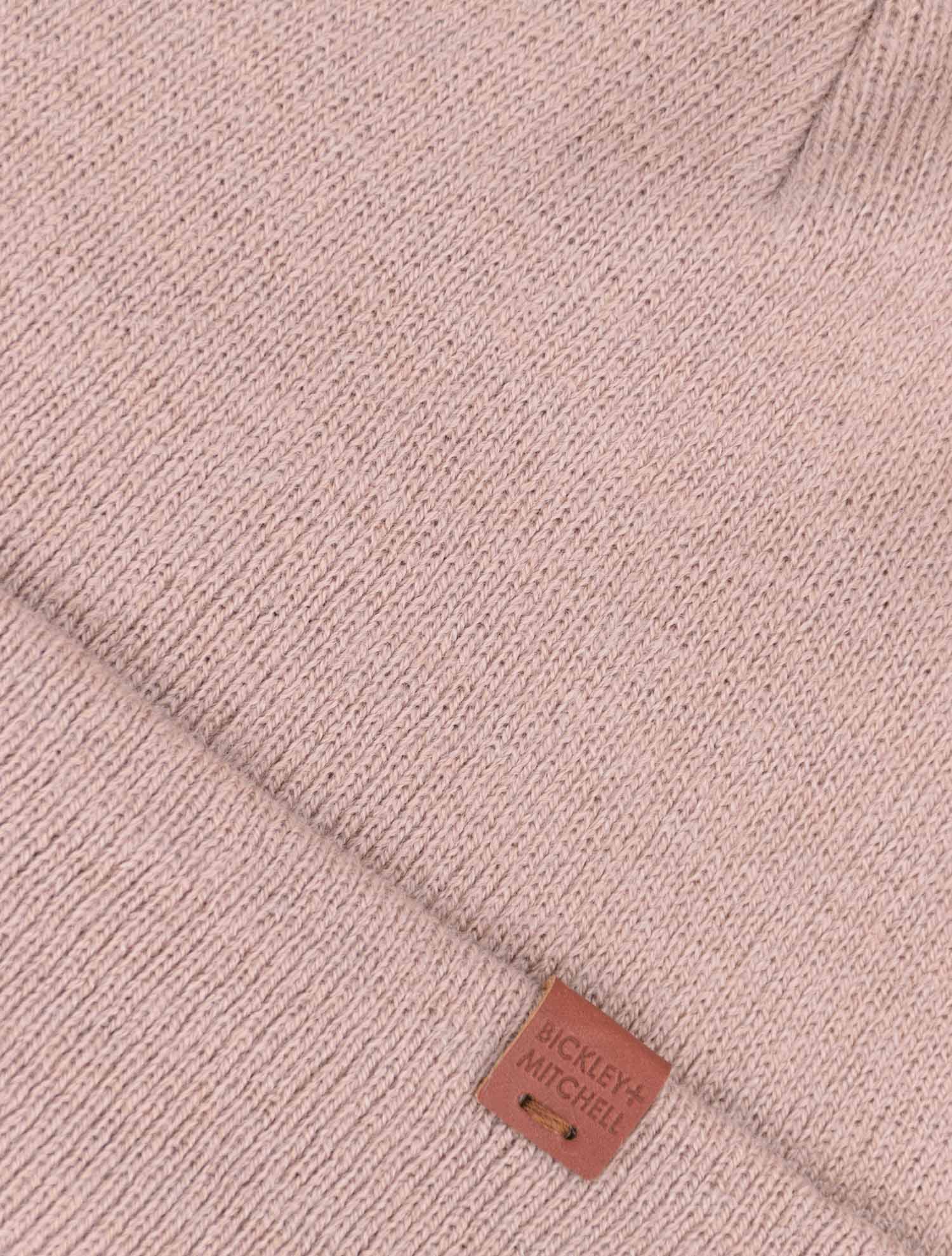 Recycled Polyester
Recycled polyester is a more sustainable alternative to polyester as it uses up to half as much energy to produce and repurposes plastic from landfill. Our production has replaced most of the regular 100% acrylic composition with 50% recycled polyester and 50% acrylic.
Recycled care guide
Faux Fur
Faux fur is made from a knit with a pile thread, woven in a loop, and layer cut. This process creates a pile of fluff that resembles fur hairs. Our various winter accessories that contain Faux fur are made with 100% Polyester.
+ label
High quality yarns
The MADE IN SPAIN collection is part of the + LABEL program sourced and developed at our European knitting factories – ensuring transparency in production and making the best use of the local traditions and craftsmanship. Our MADE IN SPAIN collection is made from the finest Italian yarns such as merino wool and cashmere.
We use high-quality Italian yarns with the RWS and CID certifications. RWS is a shortcut from the Responsible Wool Standard and is a certification issued by the Textile Exchange. The certificates guarantee the complete traceability of the wool fibers contained in our yarns, along the entire supply chain, from the farmer to the finished product to the final consumer. On the other hand, the CID certificate, namely Consorzio Italiano Implementazione Detox, promoted by Green Peace in collaboration with the Prato Industrial Union, ensures the total abolition of 11 categories of chemicals harmful to humans and the environment.
KNITWEAR WITH SUSTAINABLE YARNS
QUALITY NOT QUANTITY
We need change as the climate emergency has never been more urgent. We strive to stop fast fashion by creating beautiful products that last in look, color, and quality. We will be increasing our use of natural, sustainable, and reliable fibers, as well as recycled raw materials. These materials will grow without pesticide or fertilizer use, consume less energy, and water, and employ no chemical treatment. And not only for our products but also for all our packaging. So, it reduces the overall carbon footprint.
WE'RE HERE TO HELP
FIND OUT MORE
Got a question in mind? We've got answers! If you can't find an answer on the FAQ, please contact us.